The Sagicor Innovation Challenge 2023 is a joint initiative created by the Innovation lab and the  Innovation department at Sagicor Group Jamaica Limited. The Innovation Challenge aims to reach and  engage students at the University of Technology (Utech), Jamaica to participate in problem solving and  developing impactful solutions.
Can you come up with an idea that converts unstructured data into structured data, that can be used by the health and financial industry to receive and transmit customer data? If your answer for this 'yes', sign up by clicking the link below:
Registration Deadline April 28, 2023 @ 11:59 P.M.
The challenge was designed to transform UTech, Jamaica into a smart society. Sagicor has challenged the students at UTech, Jamaica to come up with ideas using UTech, Jamaica as a microcosm of the Jamaican society.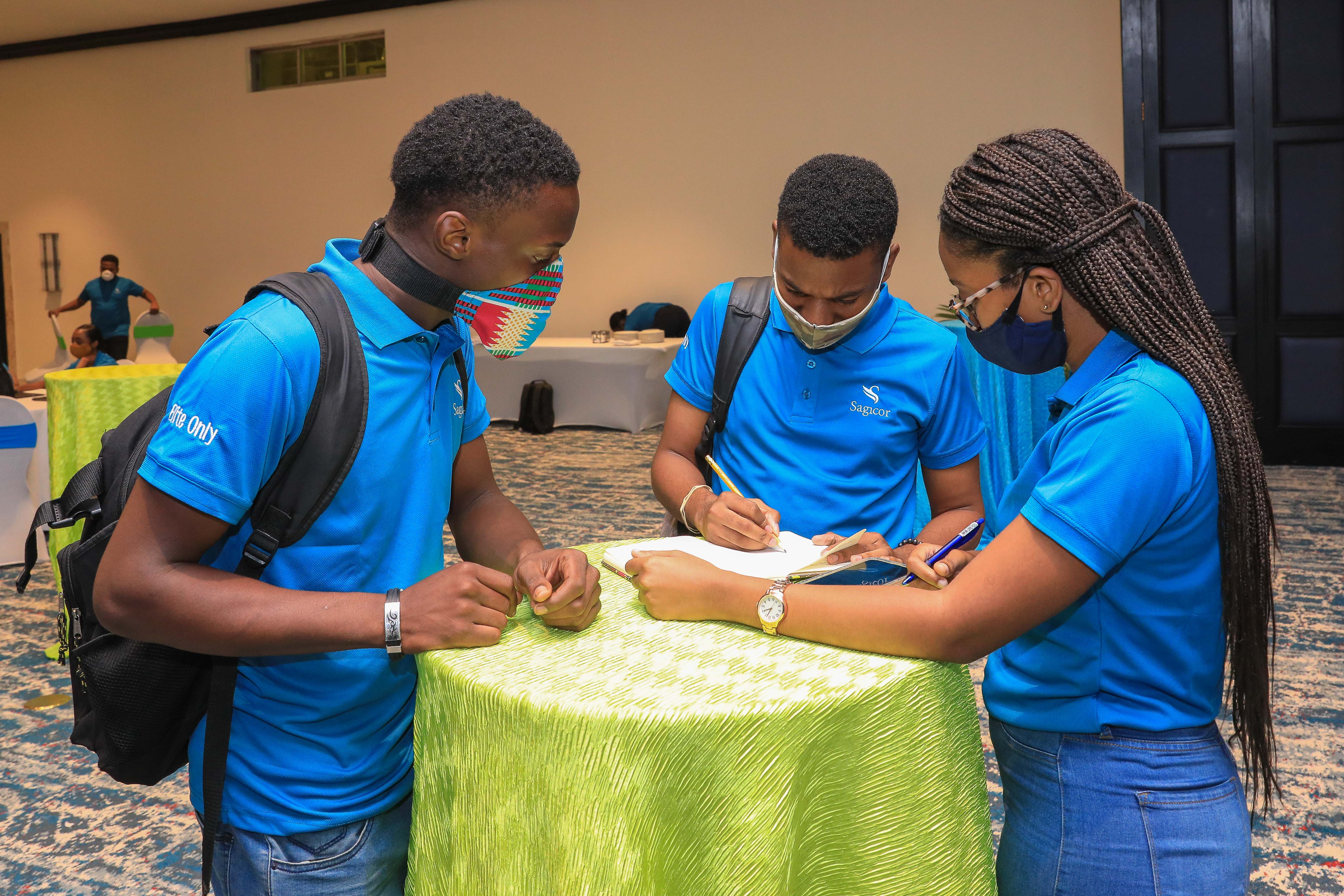 Maximum of five (5) and minimum of two (2) persons per team
Each team must have a Lead Innovator (team captain)
An individual is limited to one submission/entry. That is, no individual can be a member  of more than one group
The team can be composed of persons from different faculties
Final Pitch Event – June 20, 2023
The aim of the Sagicor Innovation Challenge is to identify and solve the data capture and processing  problem that affects Sagicor and other financial organizations. In addressing this problem, teams will have  to implement solutions that are innovative and scalable
INNOVATE

Create an innovative data capture and processing capability that is:
1. Scalable
2. Addresses the use case provided.
3. Addresses two (2) other use cases identified by the team.
CONVERT

Turn unstructured data into structured data that Sagicor can use to inform business decisions with full implementation of the solution within a 4-month period.
PROPOSE
A business proposal that supports the profitability of the company in the sale of the data capture and processing capability to Sagicor and other financial institutions.
@sagicorja | @utechilab |