Record and upload to YouTube a 1-3 minute introductory video. In this video, state the name of your team (e.g. Technology Rebels), explain the problem you are solving, and describe the solution you will be creating. The video should be unlisted so that only persons with the link have viewing access.
Complete the registration form with all the required information, including the YouTube video link.
Deadline February 15, 2021
The challenge was designed to transform UTech, Jamaica into a smart society. Sagicor has challenged the students at UTech, Jamaica to come come up with ideas using UTech, Jamaica as a microcosm of the Jamaican society.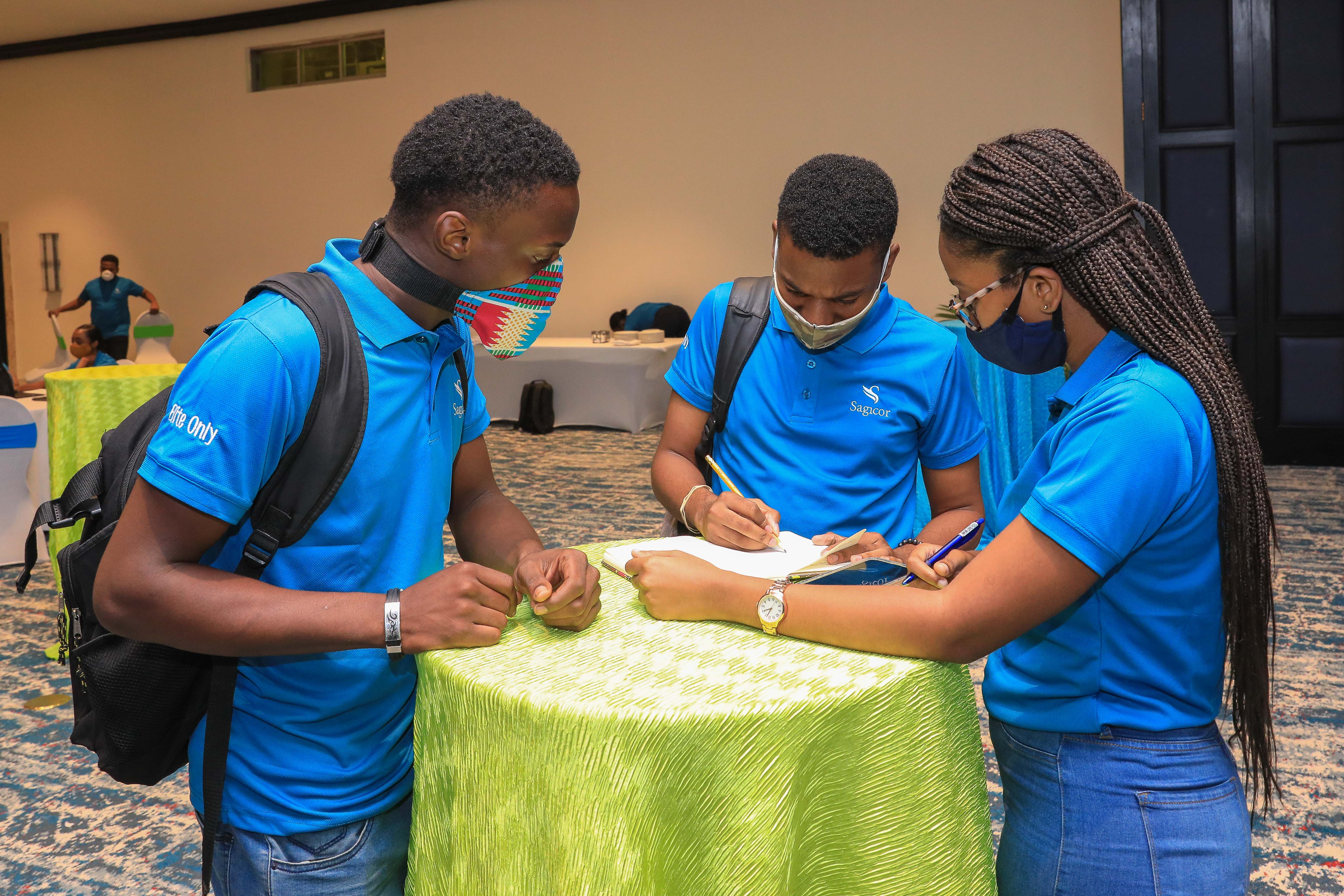 All participants must be registered UTech, Ja. students.
Teams must consist of three to five members.
Each team MUST consist of members from at least TWO different Colleges/faculties.
No team should consist of all final year students.
Teams must have an understanding of business concepts such as Return On Investment, Return on Equity and have the ability to develop their innovations.
There are three(3) major challenges you must pass!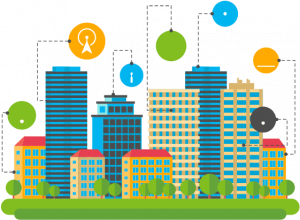 Smart City
Banking
Insurance
E-Commerce
Alternate Reality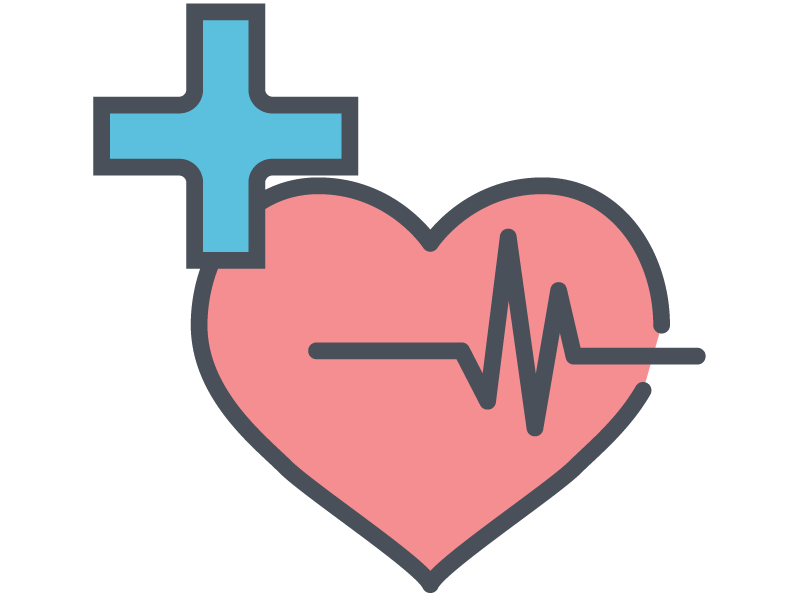 Healthcare & Pharmaceuticals
Agriculture
Education
Hospitality
Transportation & Logistics
@sagicorja | @utechilab |