The coronavirus pandemic has drastically changed the way we do and think about business. In an effort to adapt to safety guidelines while still offering quality goods and services, the world has had to reimagine what is possible. There is an opportunity for us to continue on this wave of change, by innovating new solutions through the use of technology to positively disrupt or impact industries and their supporting processes.
Record and upload to YouTube a 1-3 minute introductory video. In this video, state the name of your team (e.g. Technology Rebels), explain the problem you are solving, and describe the solution you will be creating. The video should be unlisted so that only persons with the link have viewing access.
Complete the registration form with all the required information, including the YouTube video link.
Resgistration Deadline Extention April 14, 2022 @ 11:59 P.M.
The challenge was designed to transform UTech, Jamaica into a smart society. Sagicor has challenged the students at UTech, Jamaica to come up with ideas using UTech, Jamaica as a microcosm of the Jamaican society.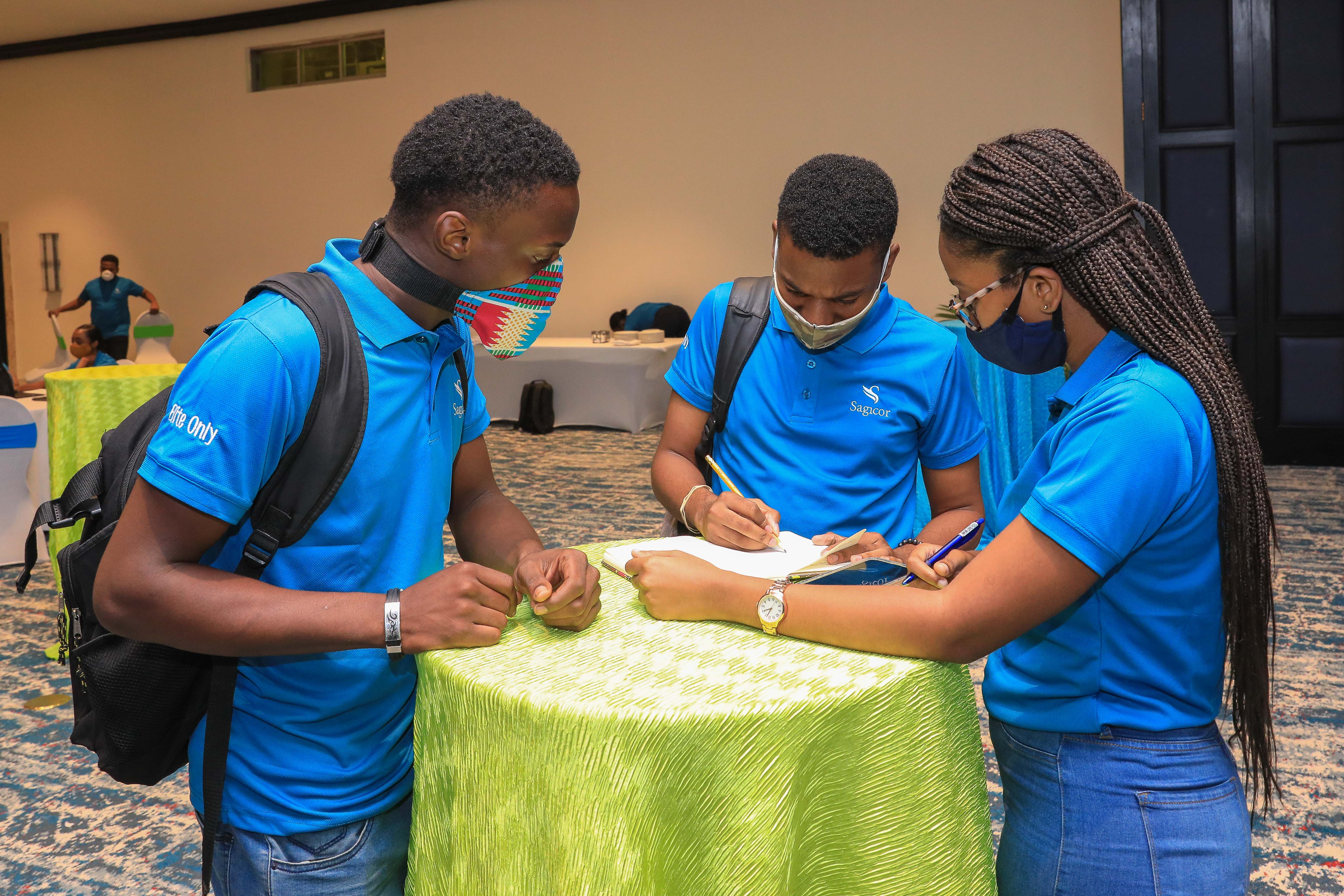 Maximum 5 persons per team
Maximum 2 final year students
Participants must be UTech, Ja. students
Teams must have mixed-faculty participants
Three Major Challenges you must pass
Data monetization challenge - May 2022
UI/UX challenge - April 2022
Prototype challenge - May 2022
A submitted idea is expected to either disruptively reimagine an industry or solve a common issue in an industry through the use of technology.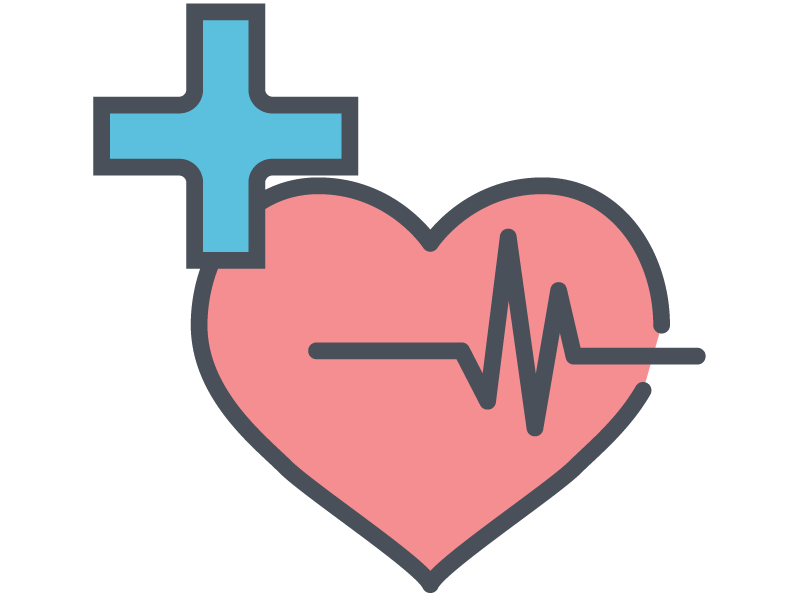 Health & Wellness
Financial Services
Insurtech
@sagicorja | @utechilab |